Sports
3 people arrested for allegedly making anti-gay slogans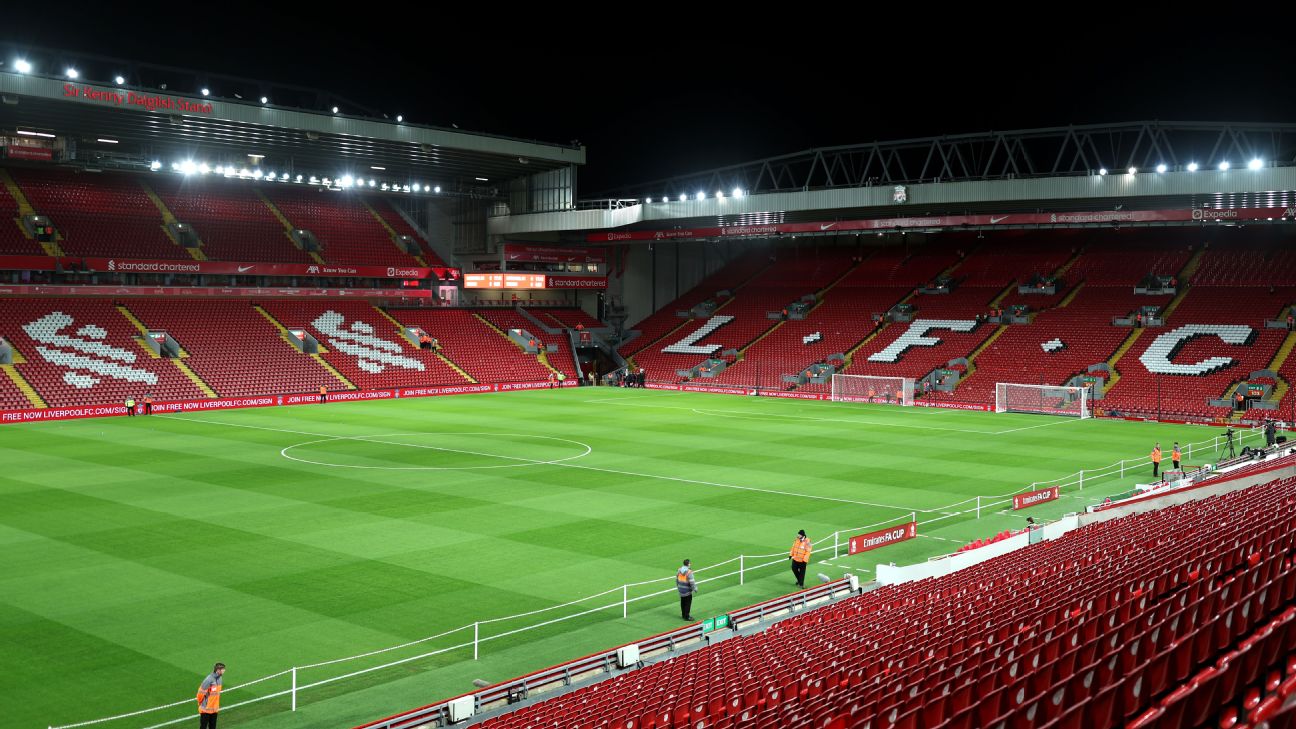 Three men have been arrested following reports of alleged homophobic chanting during a goalless draw between Liverpool and Chelsea at Anfield, Merseyside Police said on Tuesday.
The men, aged 23, 37 and 49, were arrested on suspicion of "intentional homophobic and distressing harassment" during Saturday's match, police said in a statement to Reuters.
In three separate incidents, two arrests took place outside the stadium on Anfield Road and one inside the stadium.
"Merseyside Police will not tolerate hate crimes of any kind and we will bring to justice whoever is responsible for any act of blasphemy," said Director Paul. Sutcliffe and the match commander for the game said.
"In this case, if the three suspects are charged and found guilty, then we will seek a football ban against them."
The arrests came two weeks after The Football Association has written to all the clubs announced that an anti-gay song that was used to target Chelsea players and supporters would be considered a breach of their rules.
The FA said such chants could have a "lasting and damaging impact" on people and communities in the game and must be stopped.
The FA said: "This important step follows the recent successful prosecution of an individual by the Crown Prosecution Service for homophobic abuse, specifically regarding the term 'Rent Boy'. ".