Sports
Lewis Hamilton jokes about watching his iPad during the Italian Grand Prix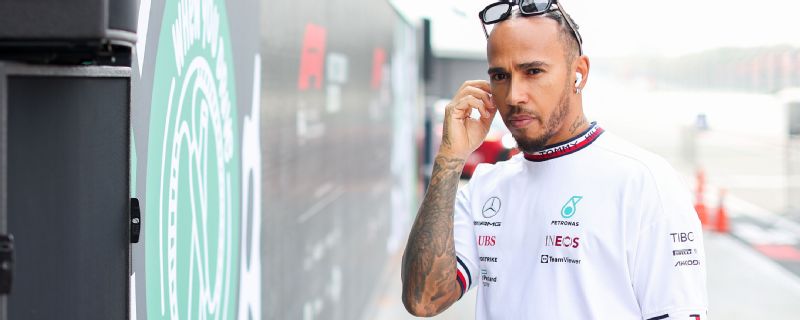 Seven-time Formula One champion Lewis Hamilton joked on Saturday that he could bring an iPad into the cockpit with him at the Italian Grand Prix for fun if he was stuck in a queue of sleds .
The Mercedes driver will start the 19th on Sunday due to an engine fine.
"I'm imagining tomorrow people will get on a DRS (Drag Reduction System) train and they'll sit there and just wait for the strategy and the tire degradation and that sort of thing," he told the crew. reporter.
"In general, tomorrow will be easy once, and so the strategy won't affect too much," he added. "But I hope that there are Safety Cars and all that.
"I was thinking of just bringing my iPad in the race, and when I'm in the DRS line, just watch the new 'Game of Thrones'."
Hamilton has won the Monza five times but has yet to stand on the podium this season, his longest streak without a win.
He had to change engines after his car's electrical failure in Belgium last month and with the team brainstormed the strategy ahead.
The next race after Italy is in Singapore, a narrow street circuit where overtaking is extremely difficult but where Mercedes hopes to compete and possibly have a chance to win.