Fashion
UK researchers to study use of enzymes for textile longevity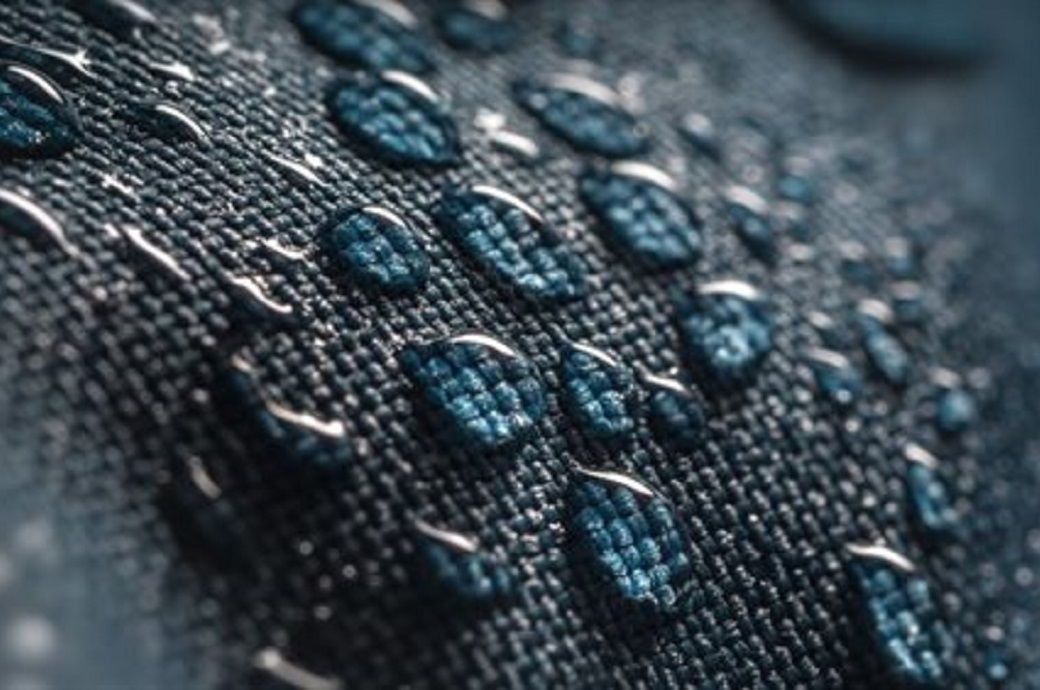 Researchers at De Montfort Leicester University (DMU) have received funding from the UK Research and Innovation (UKRI) organization to study the use of enzymes in prolonging life and viability. textiles and garments, a development that could revolutionize the industry's impact on the environment.
Professor Jinsong Shen will lead the innovation project, which will explore eco-friendly solutions to reduce the environmental impact of textile manufacturing. The program is one of 18 awarded by the Biosciences and Biotechnology Research Council (BBSRC), sharing a £5.3 million circular bioeconomy fund. To qualify, each project is required to demonstrate genuine innovation, efficient resource reuse, fossil fuel reduction and a shift towards bio-based alternatives, according to an article. on the DMU website.
The UK's De Montfort University has received funding from UKRI to study the use of enzymes to extend the life of textiles and improve recyclability. The researchers will focus on wool-blend fabrics, using enzymes to separate the component fibers for recycling. This can help the textile industry move from a linear system to a circular economy, improving sustainability.
This collaborative effort, which brings together DMU and Loughborough University, along with industry partners Camira Fabrics, Woolmark and Fox Brothers, will focus on wool-blend fabrics, including those combined with yarns. synthetic or libe fibers such as flax, hemp and nettle.
Research centers around naturally occurring protein-based biocatalysts, called enzymes. The team's goal is to develop an enzyme-based biotechnology to separate blended fabrics into component fibers, making the recycling process simpler. This has traditionally been a challenge due to the many different types of interlacing fibers present in these fabrics.
If successful, this project could significantly affect the textile industry's transition from a linear system (where products are used and then discarded) to a circular economy (ends promote reuse and recycling). This transformative approach offers a sustainable solution that effectively reduces waste.
"This research paves the way for more efficient and effective textile recycling. It offers a potential solution to the challenges associated with blended textiles and contributes to the development of circular and sustainable practices in the textile industry," he said. Professor Tham.
Dr. Colin Miles, Head of Biology for Advanced Manufacturing and Clean Growth at BBSRC"The BBSRC welcomes the opportunity to invest in these innovative projects and offer some of our brightest biotech researchers the opportunity to help create a more sustainable future for all," said Mr. both of us.
"This exciting work program will advance biotechnology research based on the discoveries of the UK bioscience community to address one of the most pressing challenges of our time; How to build a more sustainable, circular bio-economy.
"This is necessary if we are to reduce our carbon footprint and conserve valuable, vital resources, while maintaining national prosperity and economic development for all."
Fiber2Fashion (NB) News Desk