Fashion
US import prices fall by 3% YoY in Aug; export prices drop by 5.5% YoY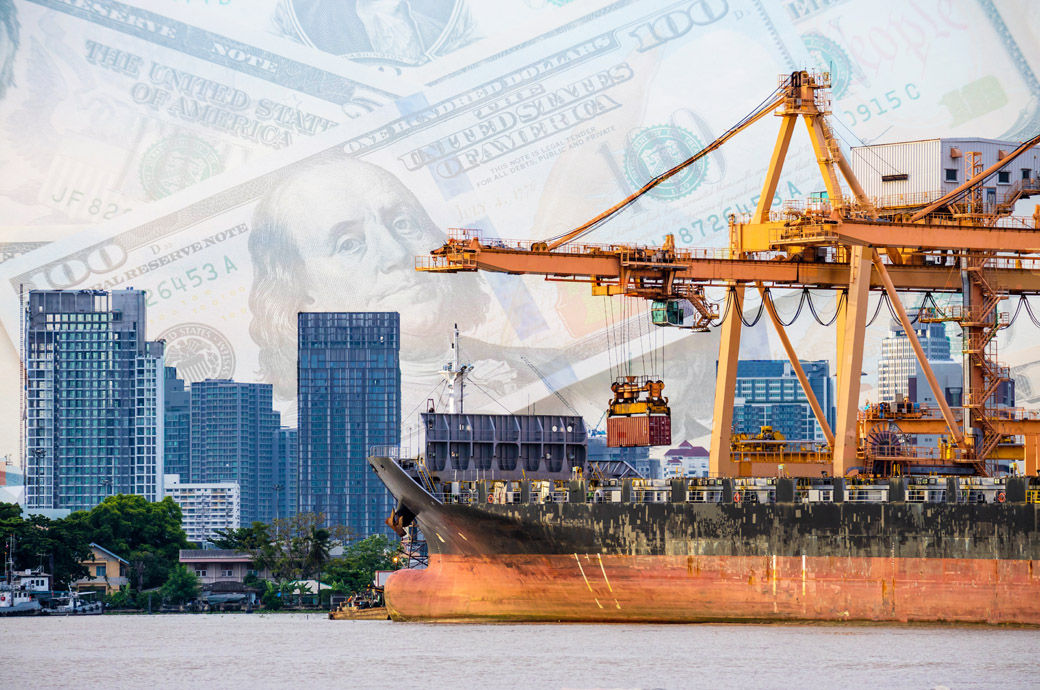 US import prices rose by 0.5 per cent in August this year—the largest monthly increase since May 2022—after ticking up by 0.1 per cent in July.
Such prices fell by 3 per cent year on year (YoY) in the month.
Prices for US exports increased by 1.3 per cent in the month following a 0.5-per cent rise in July.
Such prices, however, declined by 5.5 per cent YoY.