Fashion
India's manufacturing PMI reaches 58.7 in May 2023, highest since Oct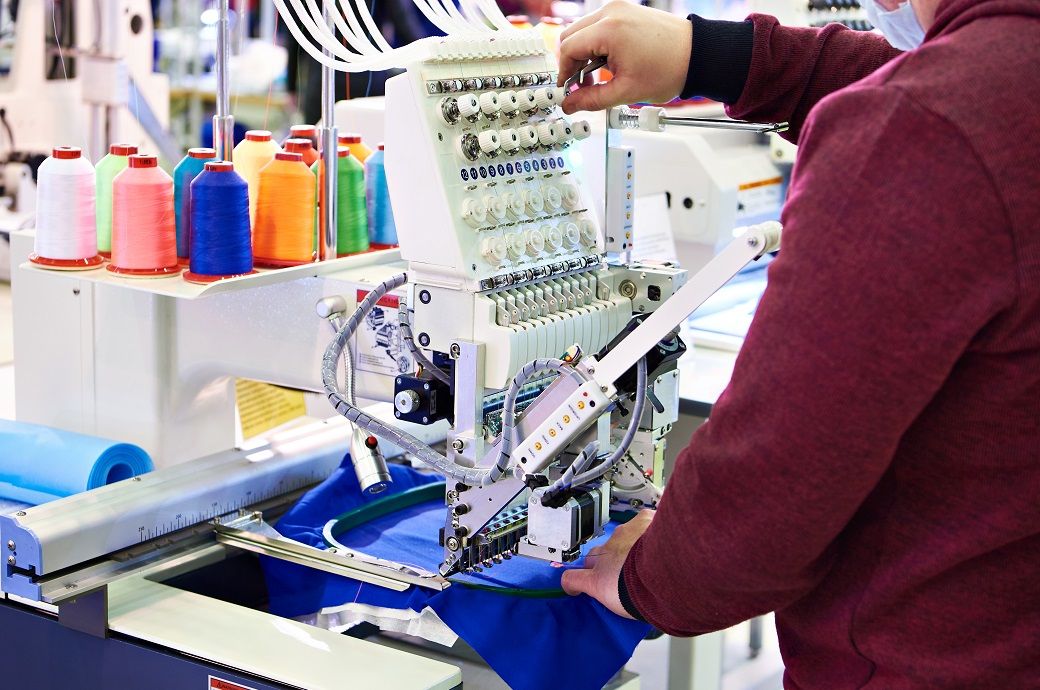 India's Manufacturing Purchasing Managers' Index (PMI) rose from 57.2 in April to 58.7 in May 2023, showing the strongest improvement in the health of the industry since October 2019. 2020. Among the 5 PMI sub-components, purchasing stocks showed remarkable vitality, increasing at an unprecedented rate in May.
The companies monitored indicated that better supply chain conditions and a sustained increase in input purchases boosted inventory growth. May data showed a strong and rapid increase in purchases, with the expansion accelerating to its strongest level in more than 12 years, according to S&P Global's latest India Manufacturing PMI survey.
India's Manufacturing Purchasing Managers' Index (PMI) reached 58.7 in May 2023, marking the strongest improvement since October 2020. Purchasing stocks increased significantly, while Improved supply chain conditions and increased input purchases boosted inventories. Supplier performance improved, input prices adjusted, while selling prices increased.
The continued increase in new business activities and inventory replenishment efforts underpinned the increase in purchases. Factory orders rose not only for the 23rd month from May, but also at their highest level since January 2021. Companies often associate the uptrend with advertising, demand strength and the environment. favorable economic environment.
Exports gave the impetus to total new orders in May. Registered companies expand international sales fastest in six months. Indian manufacturers have scaled up production due to the growing number of new orders and favorable market conditions. The most recent increase in output was the strongest and fastest in 28 months.
Increased inflows of new business capital have put pressure on the capacity of commodity producers, as demonstrated by another increase in outstanding business activity. The rate of backlog accumulation was slight, but the fastest in seven months. In turn, pressure on capacity supported job creation in the middle of the first fiscal quarter. Furthermore, the employment growth rate improved to a six-month high.
As has been the case since March, commodity producers signaled an improvement in supplier performance in May. Average delivery times for inputs were shortened to the greatest extent in eight and a half years. Smoother logistics operations supported a milder increase in input prices in May. The average cost burden increased at a moderate rate, much lower than the long-term average.
Contrary to the trend of input costs, selling prices increased at a stronger and faster rate in May. The inflation rate rose rapidly to a one-year high. According to panelists, the continued increase in input costs and the supportive demand environment has led them to increase fees.
Elsewhere, post-production inventories fell further, amid reports of orders being fulfilled from warehouses. The rate of depletion is moderate and equal to April. Business confidence in the growth outlook improved to a five-month high in May. Publicity and resilience in demand are among the reasons cited for the upbeat forecasts.
Pollyanna De Lima, vice president of economics at S&P Global Market Intelligence, "The record increase in raw material inventories shows that manufacturers are better prepared to manage the supply chain. This will enable companies to minimize potential disruptions, maintain steady production flows, and demonstrate industry resilience in the face of challenges.
"Although improvements in supply chains and overall weakness in global input demand helped curb input price inflation in May, higher demand and previously absorbed cost burdens translates into a stronger upward adjustment to selling expenses. Demand-driven inflation is not inherently negative, but can erode purchasing power, creating challenges for the economy and opening the door for further rate hikes."
Fiber2Fashion (NB) News Desk