Lifestyle
Announced Opalhouse Designed With The Jungalow Outdoor Collection!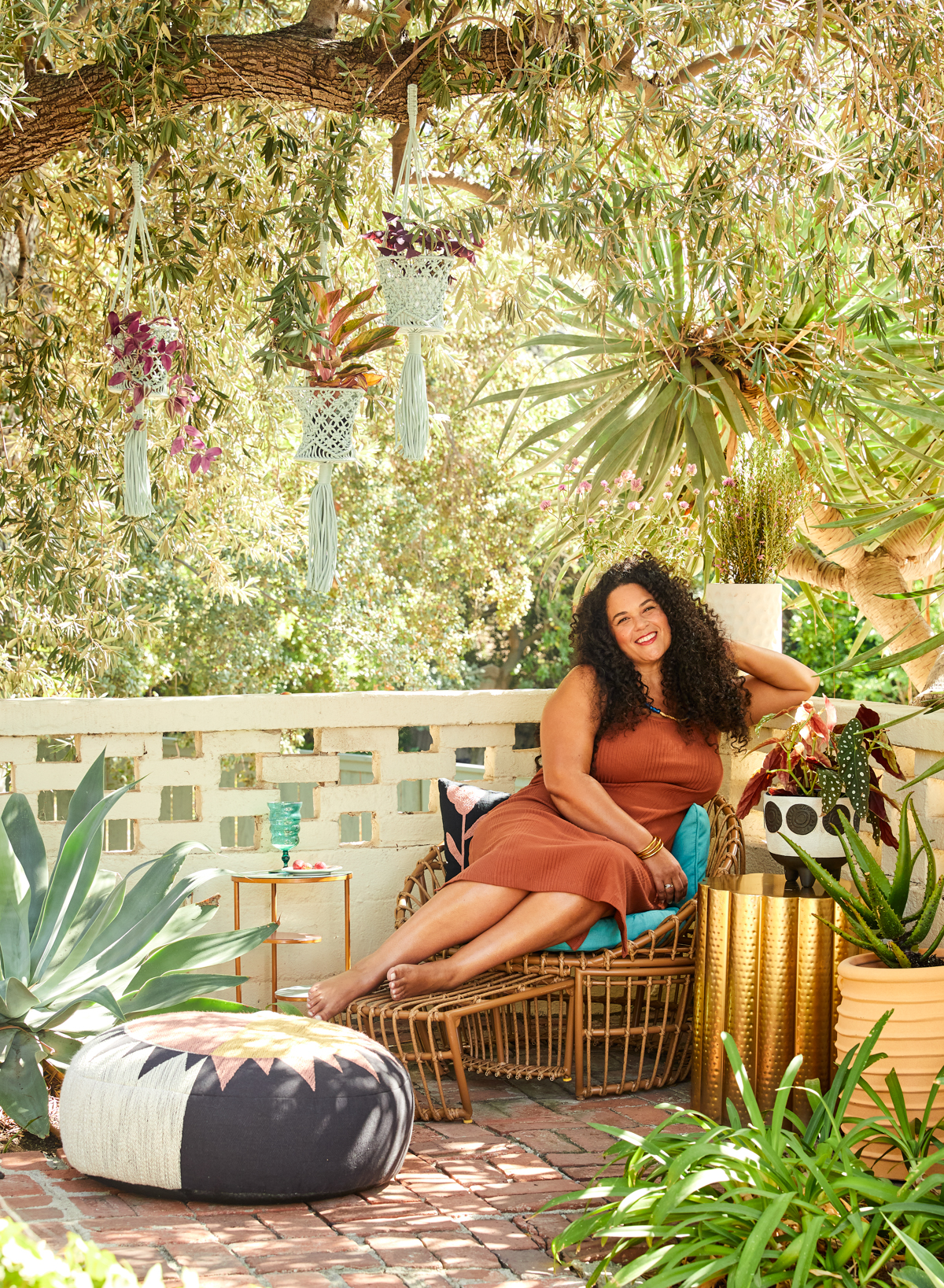 Oh my friends it's time, to prepare for some fun in the sun with New Opalhouse designed with Jungalow collection only at Target! This was the first time I had a chance to do a full outdoor collection and it was great, I had a good time with it.
From furniture to lanterns, and bags, potted plants, pillows oh my! I hope that this collection will bring a lot of fun to outdoor spaces large and small. Each section is designed with versatility in mind – so, for example, very sweet outdoor chairs have few pull-out buttons to save space when not in use. And if you're wondering if I design my backyard colors at #JungalowByTheMountain with the intent of collaborating back to this collection – the answer is yes, hehe.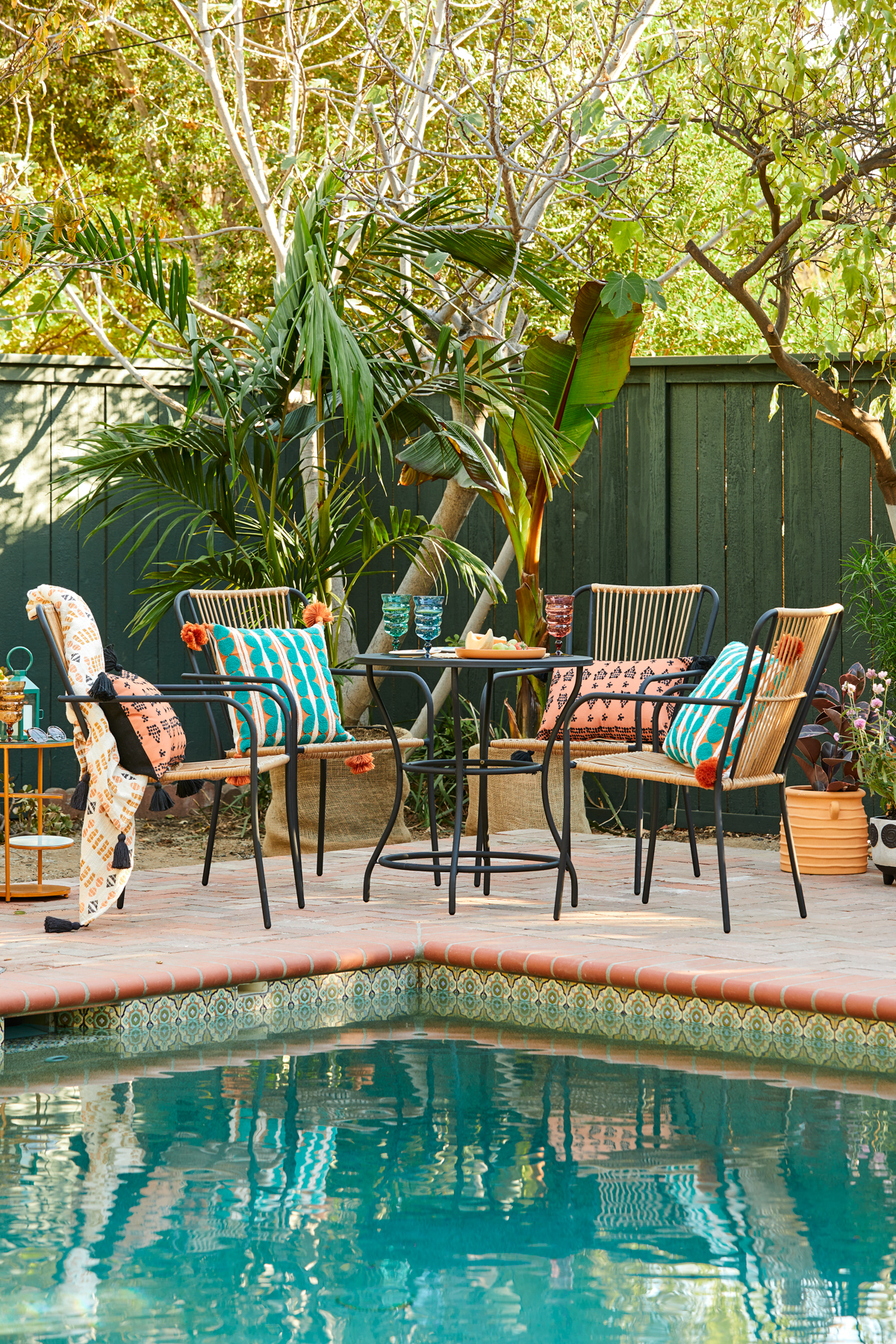 Outdoor dining? We have you! This is a little bit of perfection bistro table for both small and large spaces. I love the subtle curves and clean lines. Plus Lots of chairs Ridge!! Add some color pillow Combine and you've got yourself jungling in no time!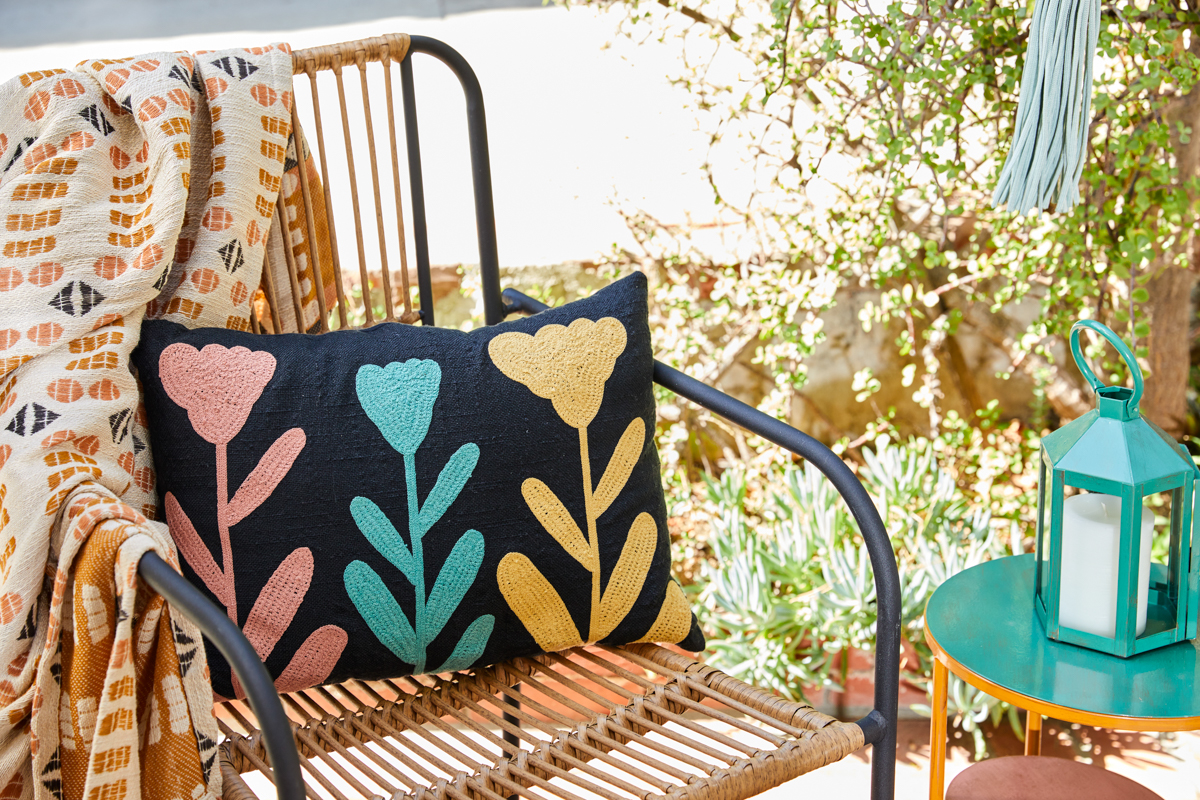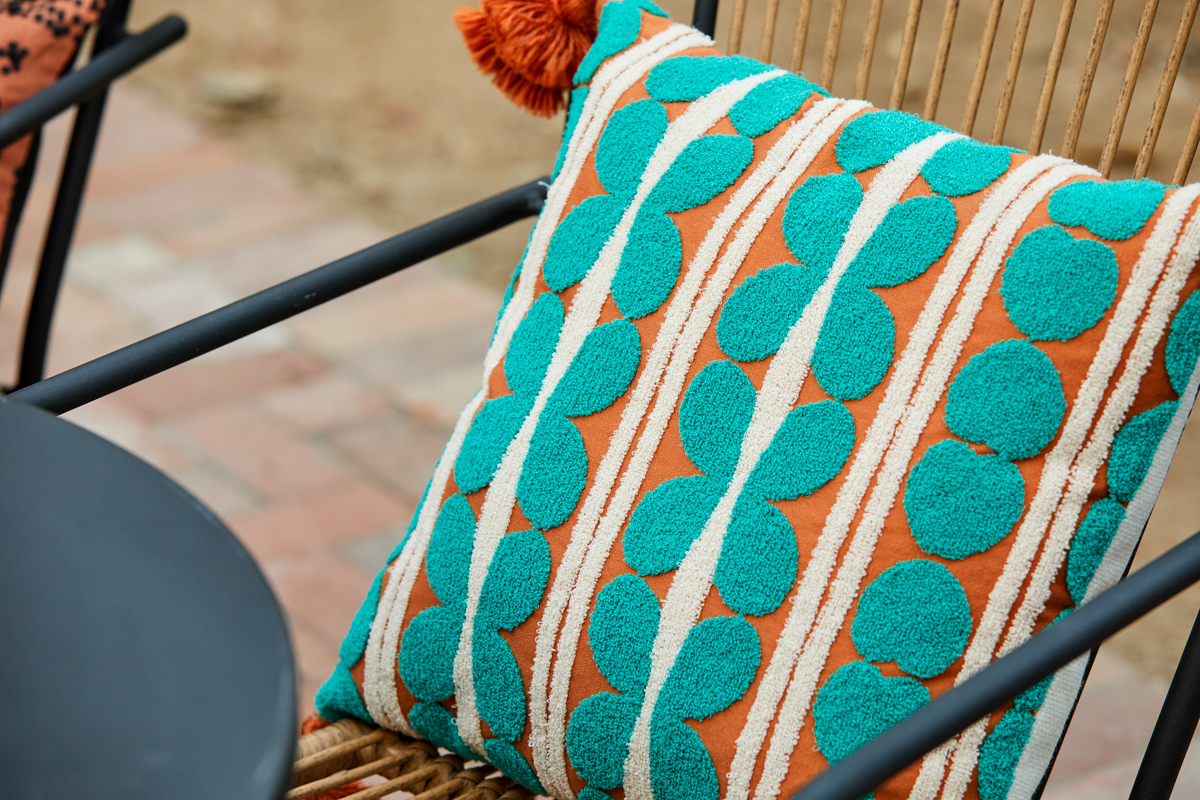 And yes, even outdoors pillow we tried to give you maximum color and TEXTURE, TEXTURE, TEXTURE!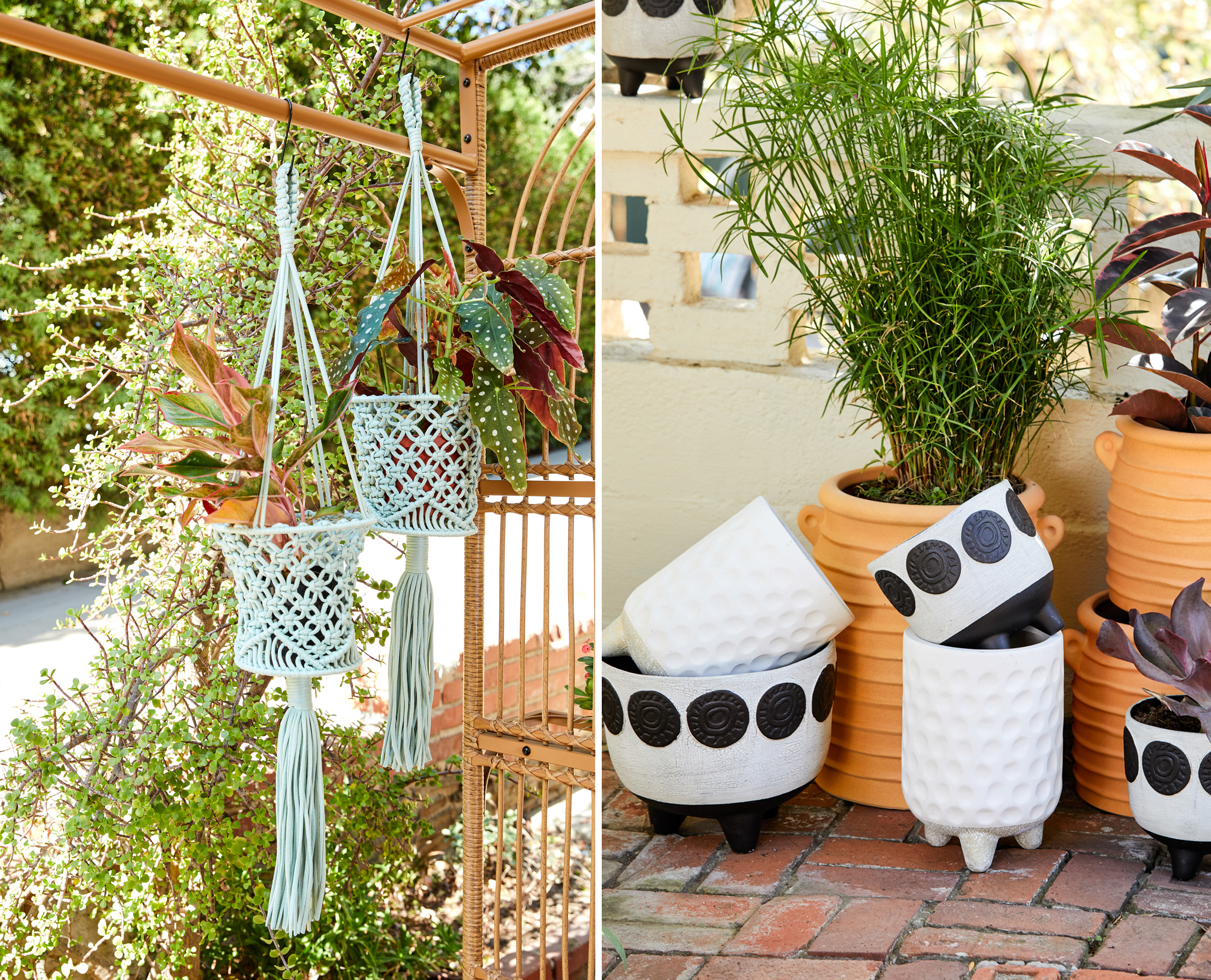 When pulling together the outdoor spaces, I wanted to make sure there were trees on all floors. So this collection has these plant hanging macrame (love the jumbo tassels below), as well as plant floor plants and planter table to really go wild with plants and flowers and add life to all your pockets of outdoor space. I added the little feet a lot planters too, because who doesn't like a planter with legs, right? Classic vibes for days!
Love the way these patterned bags and otters appear. They are great for making additional seating or placing trays on top and using them as a side table.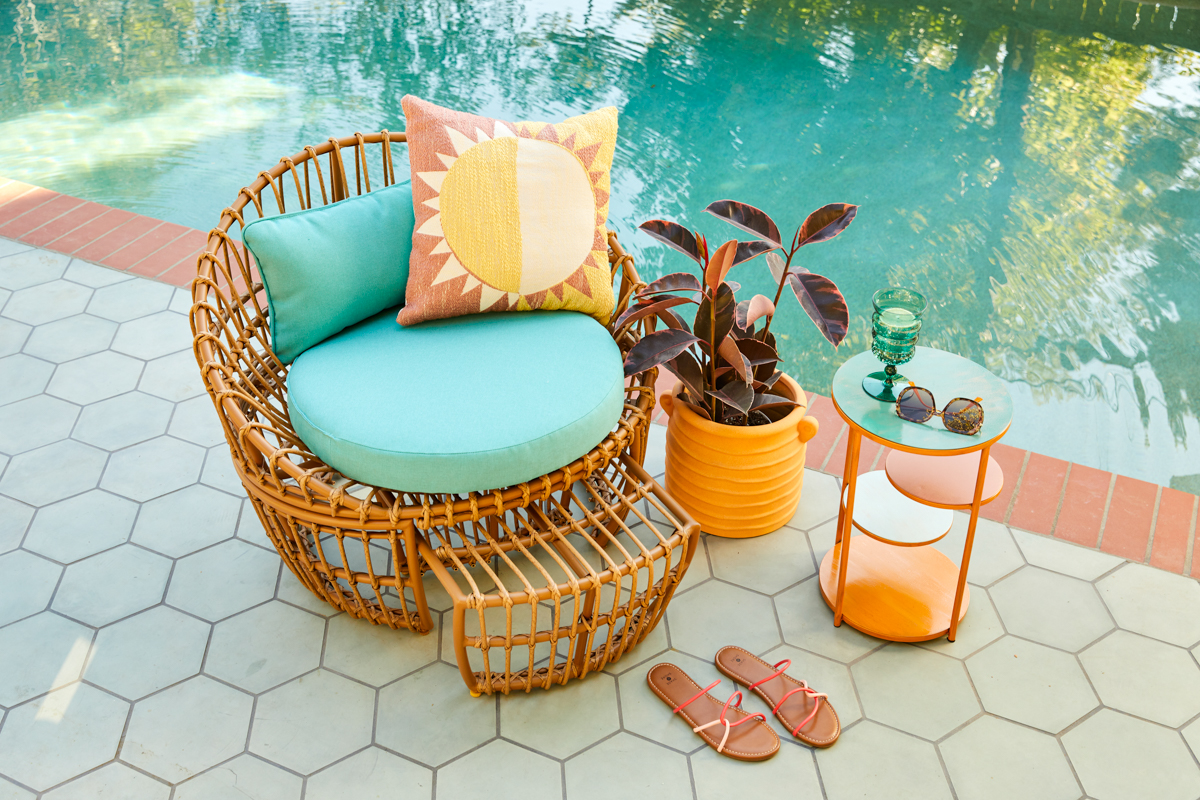 Never mind me, I'm just going out here to sunbathe for this one crate chair! Please note that little inspiration from Bauhaus side table and tree stand too (it's one of my favorite pieces from the collection! And for $60, it's quite a steal!)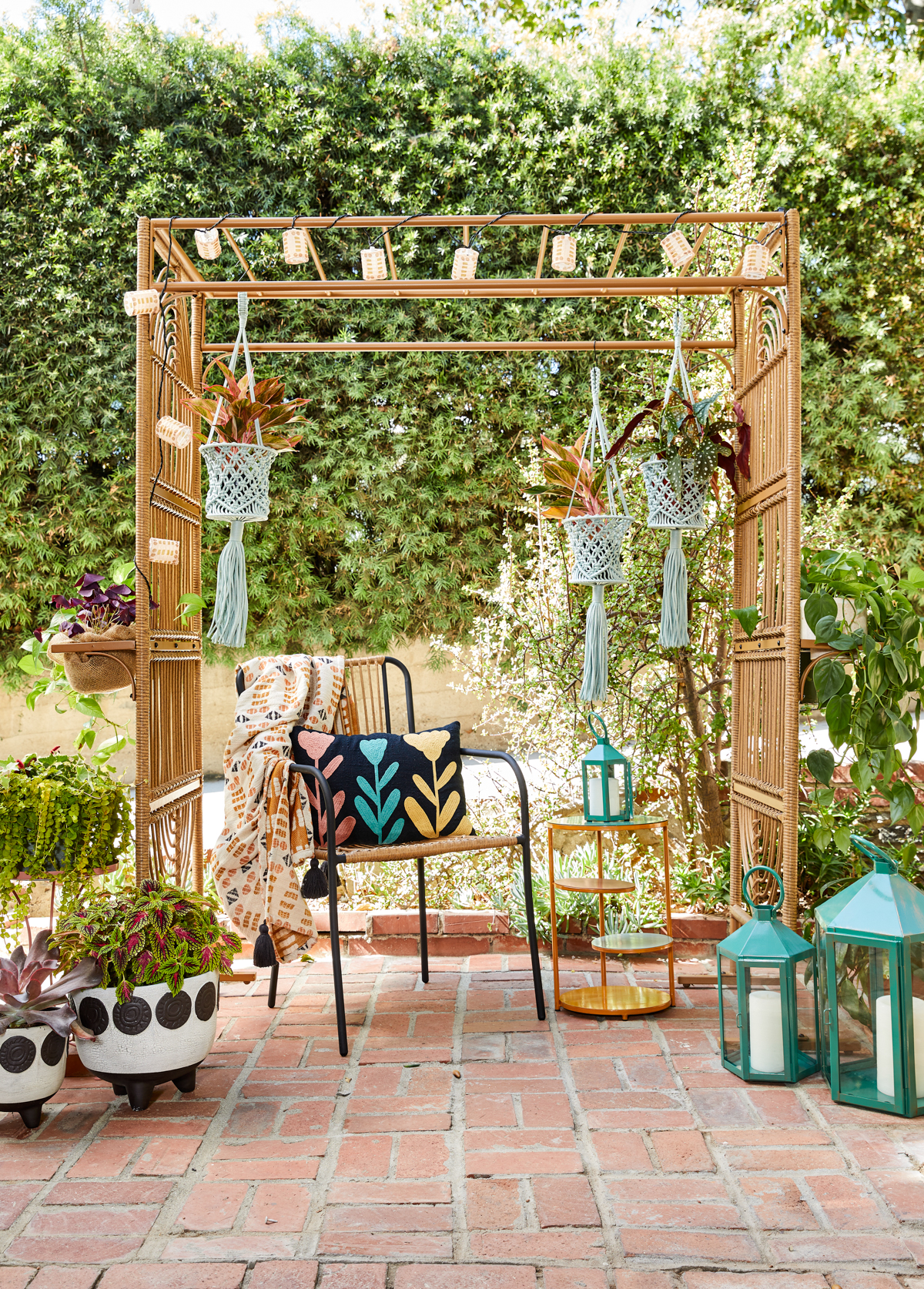 There are so many ways to create sweet outdoor moments with this collection. This gill plant It is the perfect piece to help create a bit of privacy on a balcony or to be used as an anchor to create another "zone" in a larger yard. And you will surely find these green lantern (available in small, medium and large sizes) around our pool and hanging from our trees at different heights to add a little magic to our outdoor spaces at night.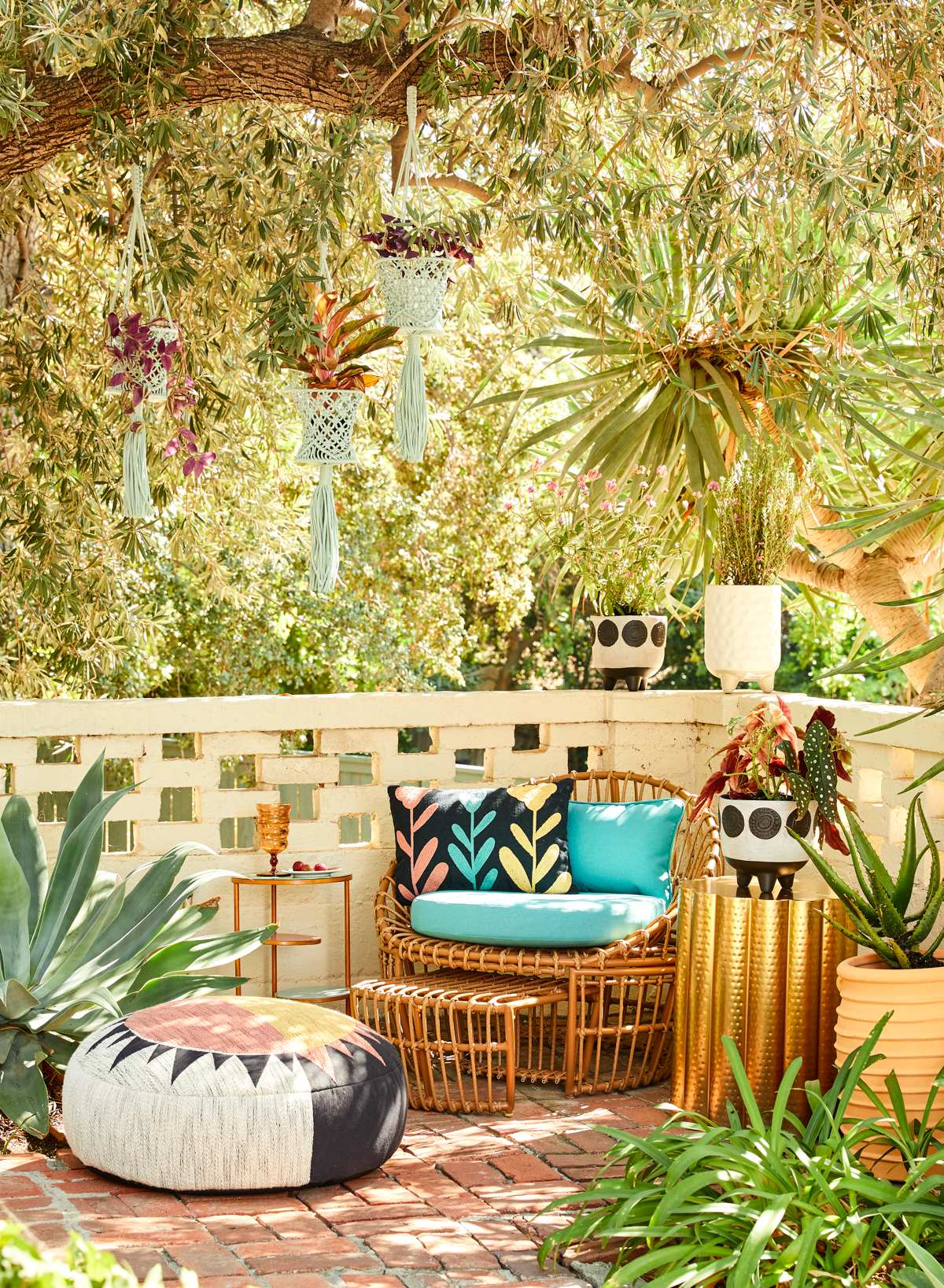 Check out ALL of our MAGICs outdoor collection Exclusively at Target.
Taken by Jenna Peffley